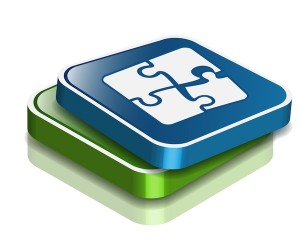 Data Pro provides software solutions and support for both the Windows PC and AS400 platforms.
Data Pro Visions is our Windows PC Accounting software suite.  It is a modular design with that allows you to select only the options that you need.  Current Modules Include General Ledger, Accounts Payable, Payroll, Accounts Receivable, Purchase Order, Fixed Assets Deprecation tracking, and Funds Development among others.
We also Provide custom programing modules that seamlessly integrate with the Visions Product, for any need from Tracking special needs training dogs to specialized Grant reporting, and customize tracking of fund raising revenue.
We provide online and phone support for all of our products through maintenance and support agreements. Our customer support is highly praised by our clients and is a matter of personal pride to us.
Use our Visions to achieve Yours.